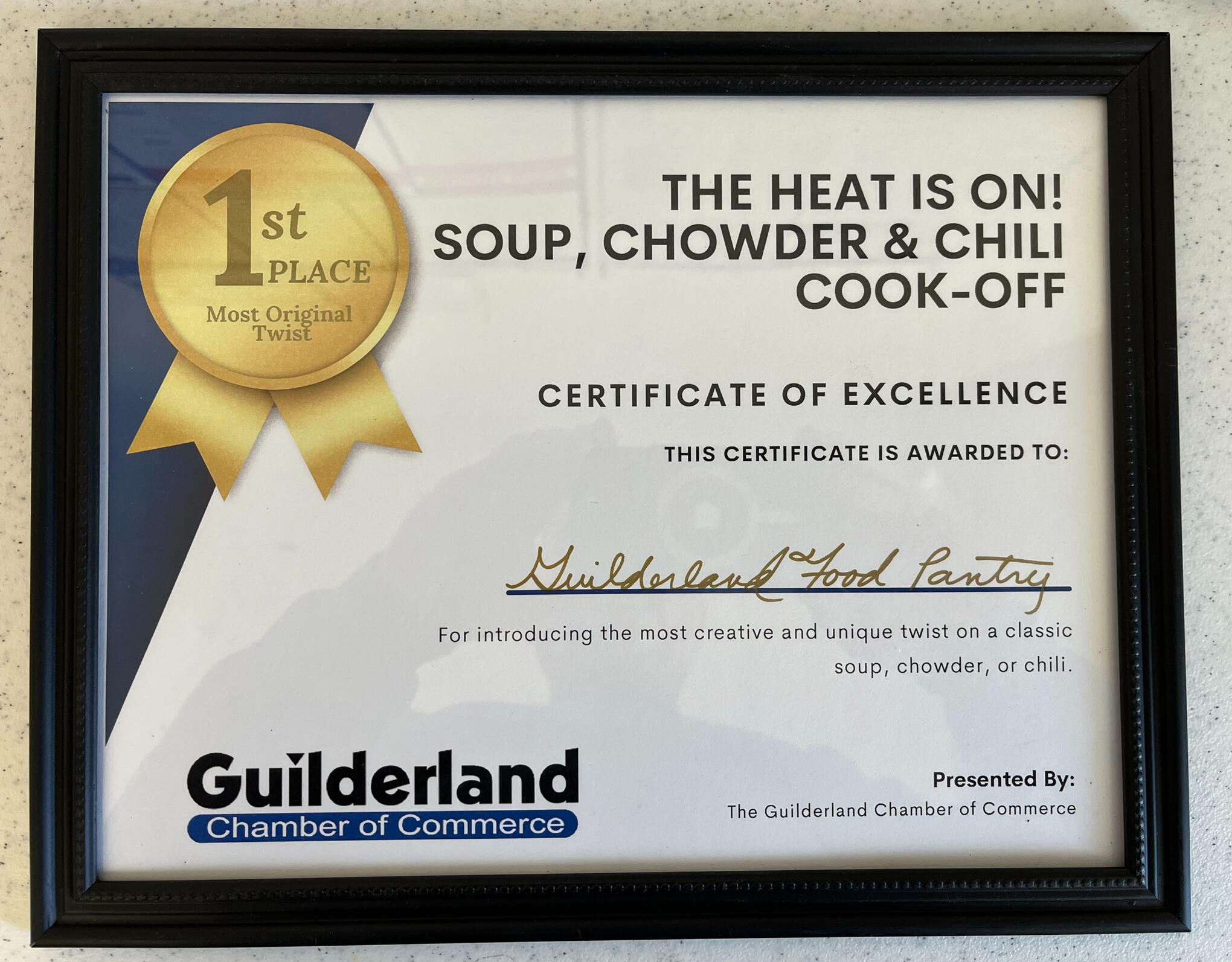 In need of Food Assistance?
Guilderland Food Pantry📞 518-930-1001
Open Monday through Saturday
9:30am - 11:00am
Serving the areas of Guilderland, Altamont, Voorheesville, Slingerlands, Albany, and Schenectady.
Donations
CASH DONATIONSMonetary donations may be made online, dropped off at the Pantry during our regular hours, or mailed to:Guilderland Food Pantry
P.O. Box 7
Guilderland NY 12084
FOOD DONATIONSClick here to view our shopping list on Amazon to order products that can be shipped directly to the pantryNon-perishable food items can also be dropped of at the pantry during our regular hours (see above) or left in the collection bin located outside the pantry.
About Us
The Guilderland Food Pantry has been serving the food insecure in Guilderland since 1979. We are members of the NE New York Regional Food Bank, Food Pantries of the Capital District and the Guilderland Chamber of Commerce and are registered as a 501(c)(3) non-profit with the State of New York.
John "Mac" McDonnell
Executive Director
Mac is a life-long Guilderland resident with a servant's heart committed to making Guilderland a great place to live for all our residents by ensuring that the challenge of food insecurity is addressed and eliminated.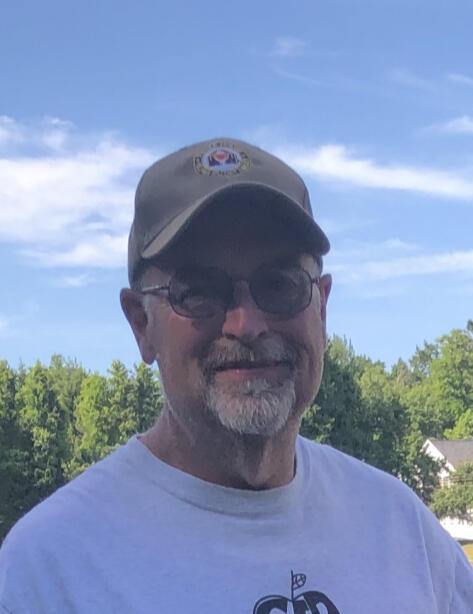 Board of Directors
Our Board provides general oversight of GFP administrative operations and supports the day to day efforts of Mac and the front line volunteers.
John 'Mac' McDonnell, Exec. Director

Brian Rutherford, Chairperson

Maureen Serafini, Vice Chair

Kirby Wilson, Secretary
Bev Currier, Treasurer

Robert Baker, CPA

Lisa Case

Tim Morrison
Front-line Volunteers
Guilderland Food Pantry is powered by a group of hard-working and dedicated volunteers. These heroes receive, catalog and pack food for client distribution, complete home deliveries, prepare food backpacks for school aged children, prepare holiday food baskets and work tirelessly to ensure no one in our community goes hungry.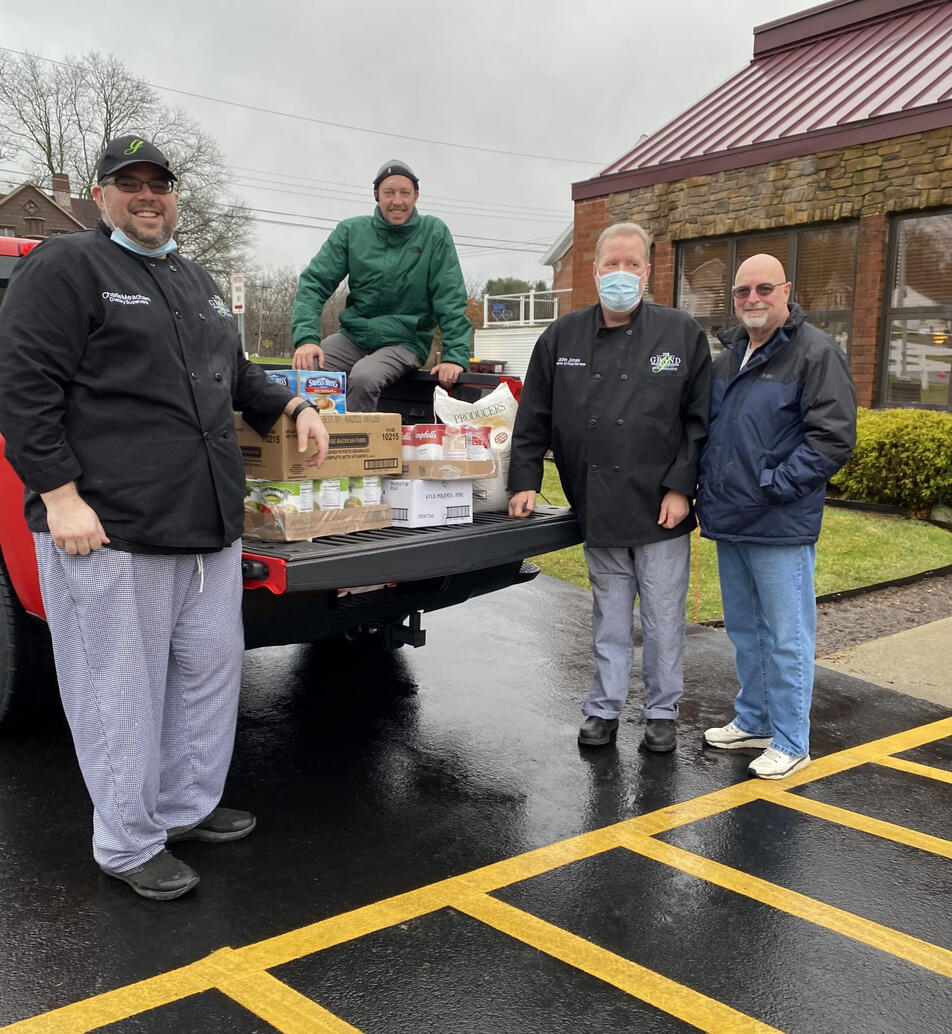 There is no better way to give back to your community than serving. We have a variety of ways you can help from serving in the pantry, delivering food, helping with holiday meals, etc. If interested please contact the pantry by filling out the volunteer form, sending us an email or calling us at 518-930-1001.
Join us at Crossgates Mall on Halloween, October 31, from 3p-6p as we once again celebrate Malloween! Stop by with your trick-or-treaters and be sure to bring a donation for either the Food Pantry or the Caring Closet. All those who donate will be entered into a drawing for a $250 mall shopping spree!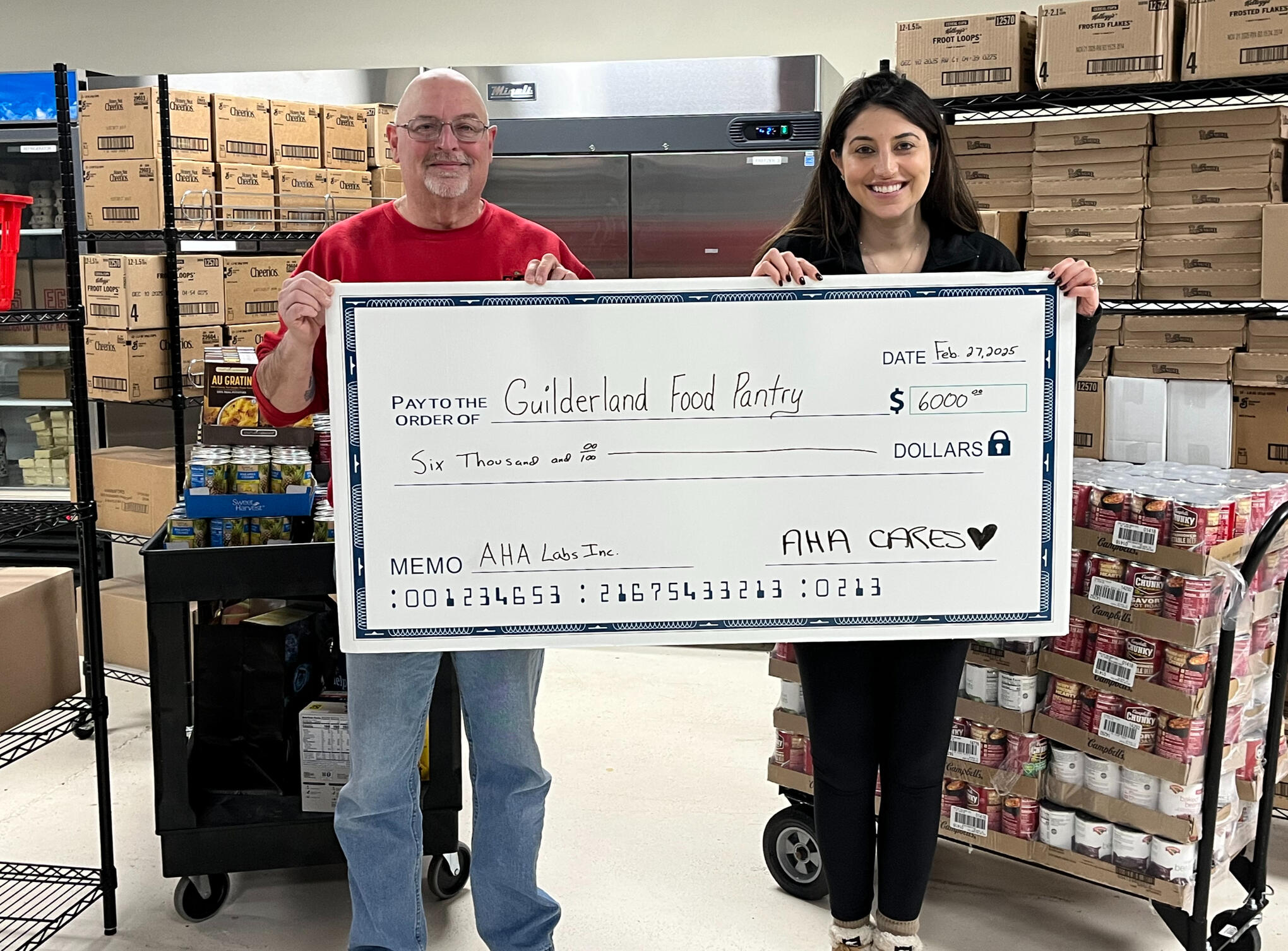 ---
Guilderland Food Pantry has been selected to receive $1 from every $2.50 Fight Hunger Bag sold during the month of November 2022 at the Hannaford at 5239 Western Turnpike in Guilderland.
---
Your support for the upcoming holidays is badly needed! This year, we are preparing to provide meals for over 200 families. Please consider donating using the links on this site, and designating 'holiday support' in the comments.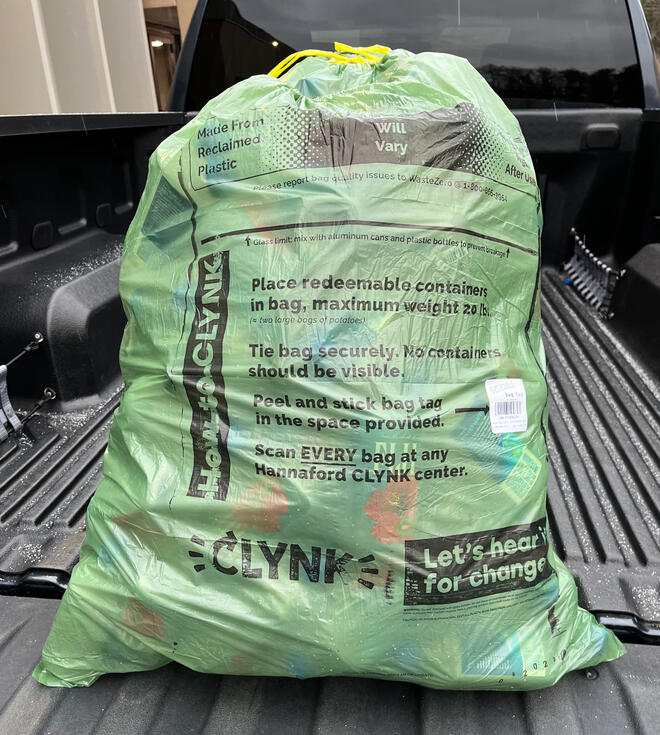 ---
On December 26-30, from 11a-6p each day, Crossgates Mall we will be manning a table to share information about the pantry. We will also be collecting food and monetary donations as well as having several gift basket raffles.Every donation (food or monetary) will get you entered in the raffles.